FUNdamentals of Poi
Mentor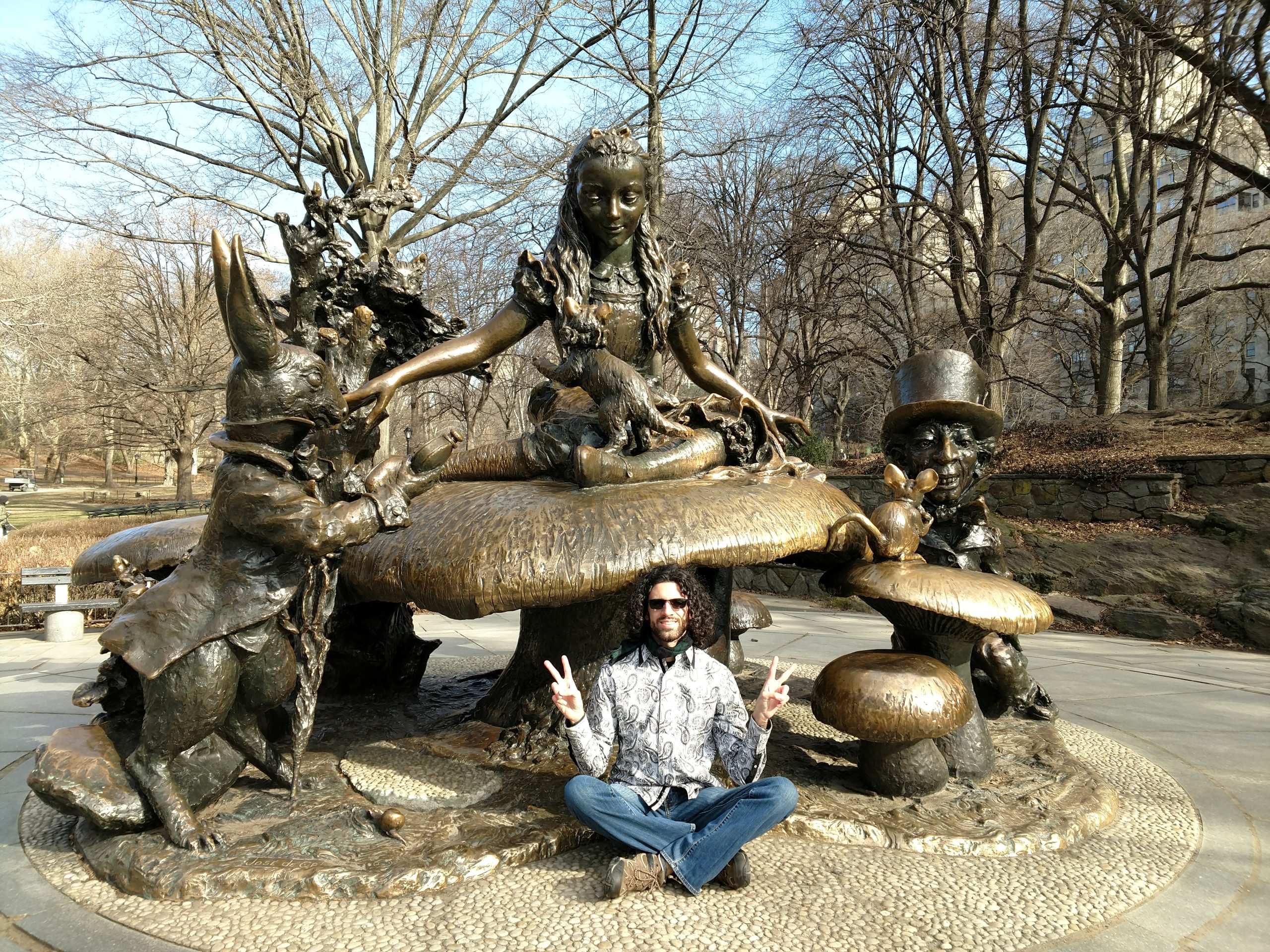 With over 13 years of experience spinning poi, from fire to LED, I can help you master flow fundamentals. Our sessions would include basic practices to help bring you to a place where you feel confident in going from convention to full-blown fire dancing. All you will need is your own set of practice poi, which can be made from tube socks and tennis balls, and a camera (your phone should be okay) that can be placed at a distance for me to see your full range of motion.
When we feel confident in fundamentals all the other tricks come easily and you can feel safe in basic fire dancing, as long as you follow simple guidelines.
General Inquiries
There are no inquiries yet.